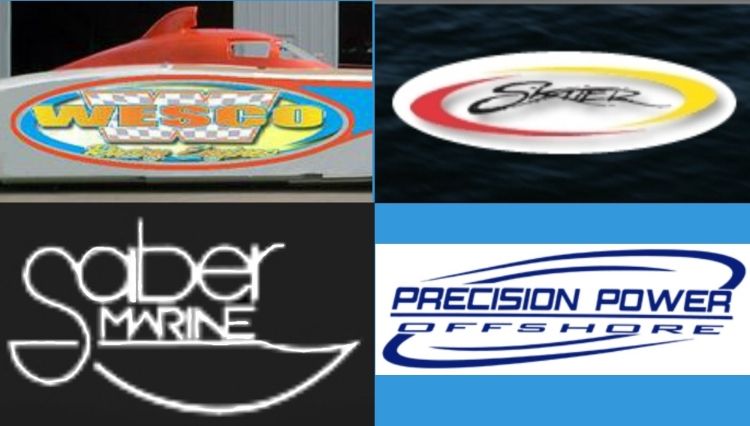 by Serious News
Some of the Serious Offshore Sports news team had the opportunity to visit a few of our West Michigan performance boat builders and shops. We started out the day by visiting Precision Power Offshore to see Ben Wiersum at his new location and find out what was interesting there.
http://www.precisionpoweroffshore.com/
Ben had the 43 Checkmate, among others, in the shop being attended to.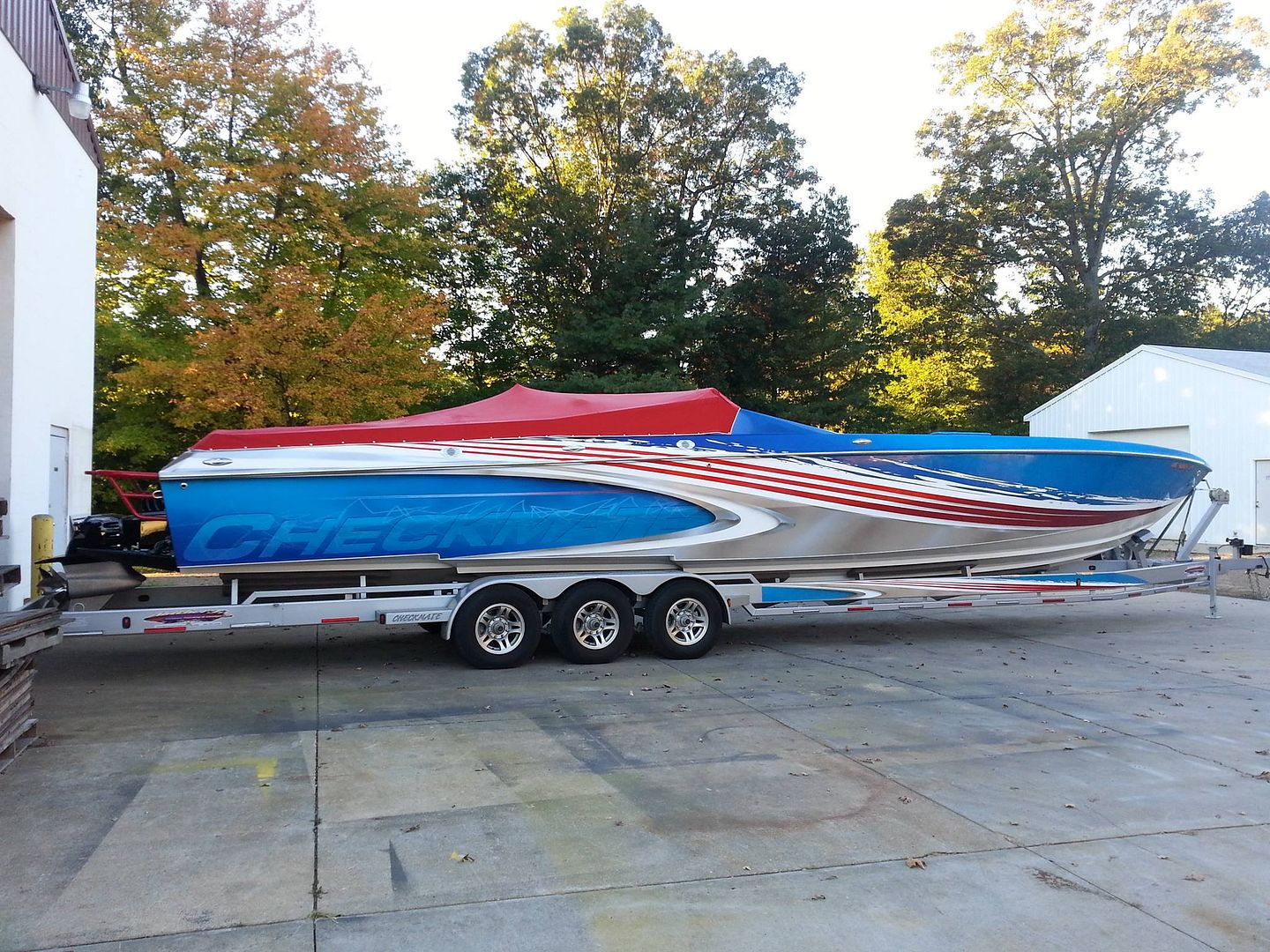 Wicked Won was not in the main shop at the time, but it is a sweet boat they are starting to build new engines for.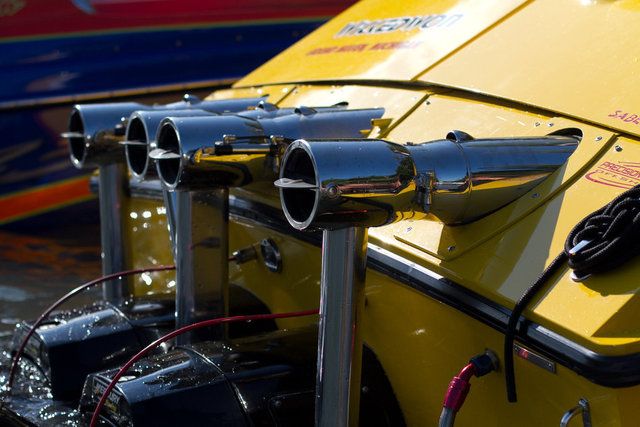 Our next stop was Douglas Marine, home of Skater and the incomparable Peter Hledin.
http://www.skaterpowerboats.com/
We met with Pete and discussed several of his current projects, the upcoming boat show, and his most and least favorite boats and issues. Then it was a tour of the shop, some picture taking and information gathering, followed by the opportunity to buy him lunch.
More information and pictures here:
http://seriousoffshore.com/forums/sh...ad.php?t=23410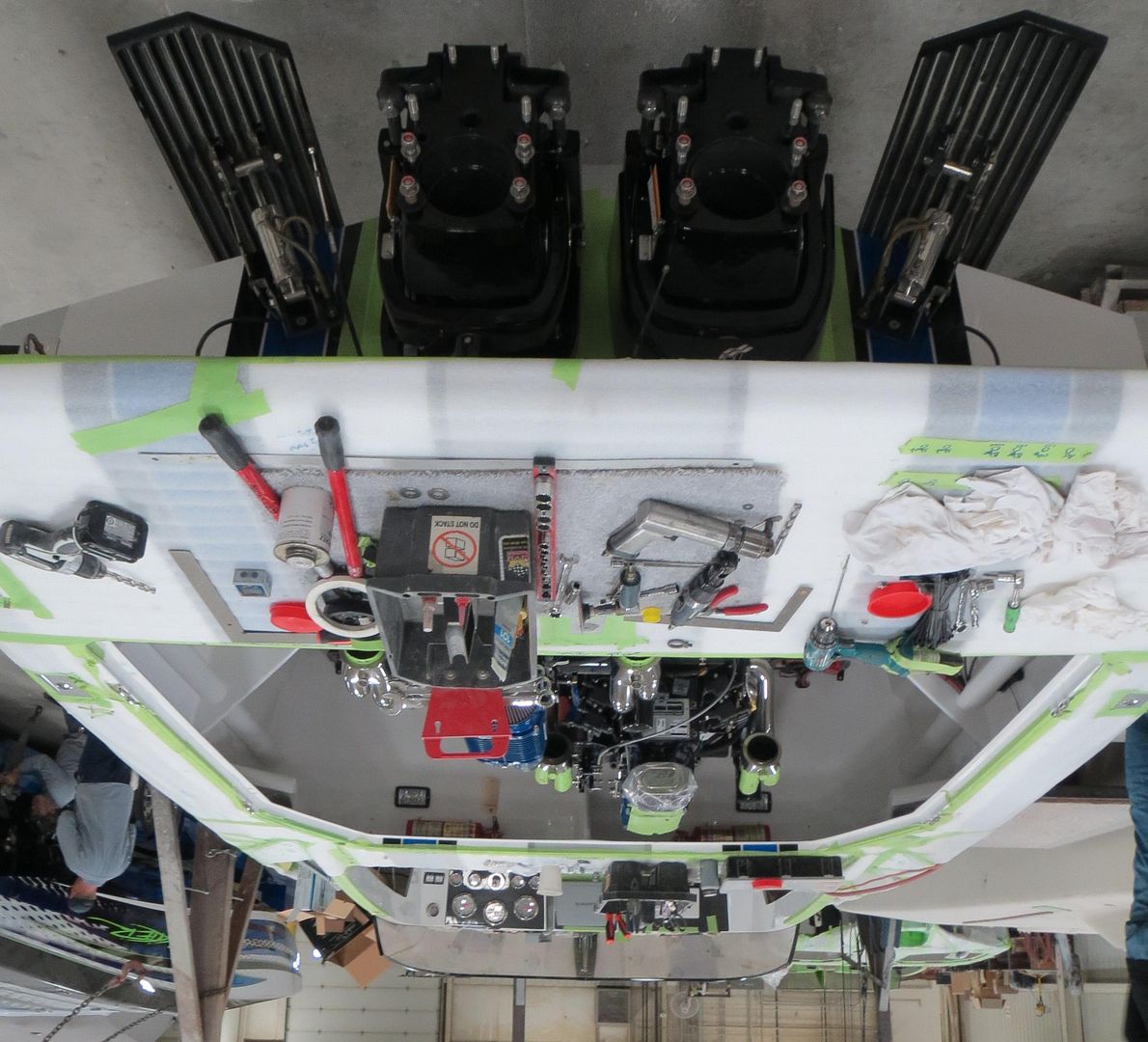 The Latest Vee being built for the Miami show
After that, off to Saber to visit with Doug Geelhoed and see how the new 28 was progressing.
http://saberboats.com/
It was coming right along and will be at the Miami Boat Show.
http://seriousoffshore.com/forums/sh...ighlight=saber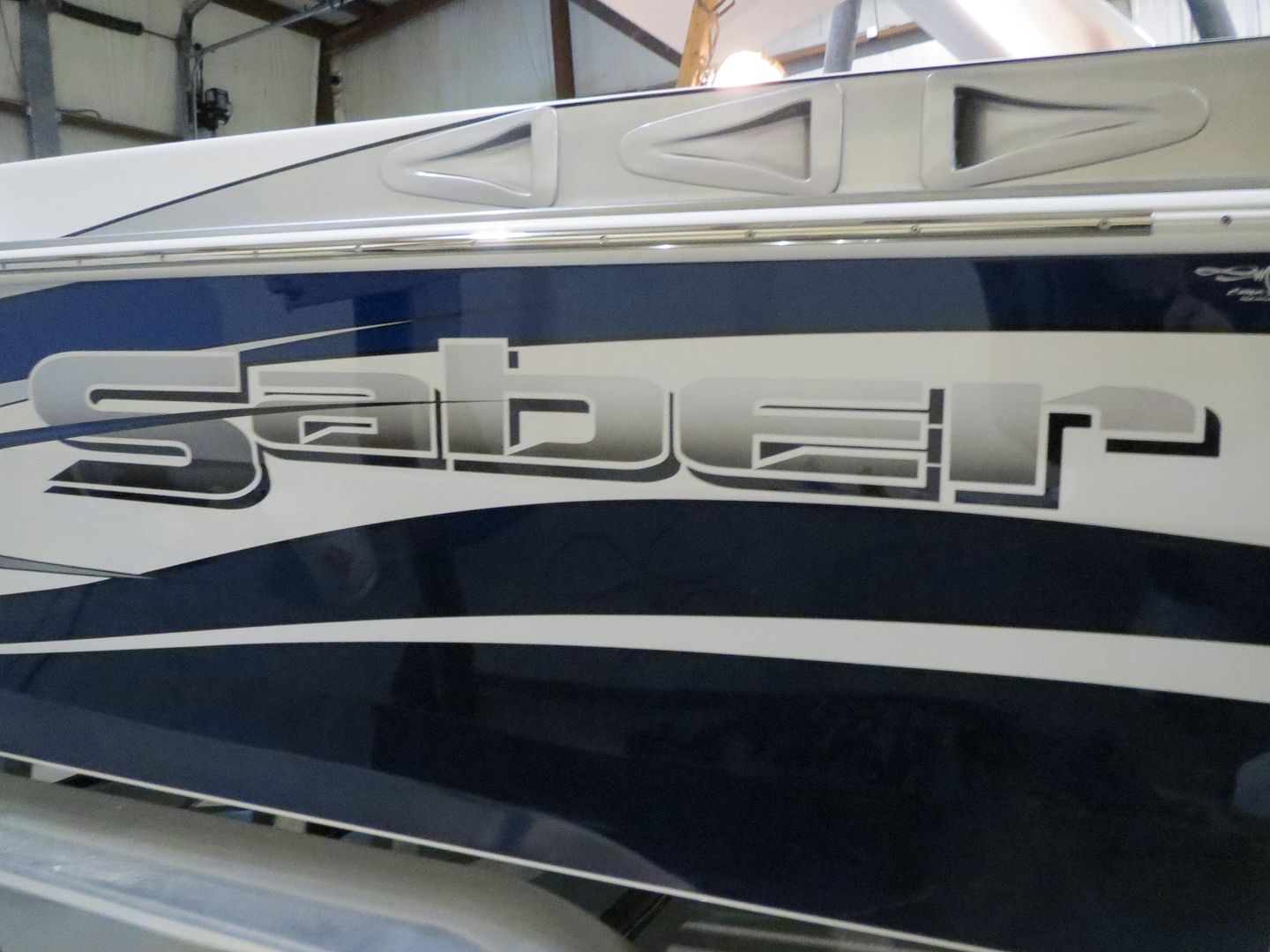 Then it was off to see Dave Wesseldyk at Wesco Racing Engines.
http://www.wescoracingengines.com/
His projects, as always, are very interesting.
Plus, the Boostane is now being sold after the extreme testing they put it through.
http://www.boostane.com/
Of course, Wesco is also home to Jaws
http://seriousoffshore.com/forums/sh...highlight=jaws
and Endangered Species.
http://seriousoffshore.com/forums/sh...ght=endangered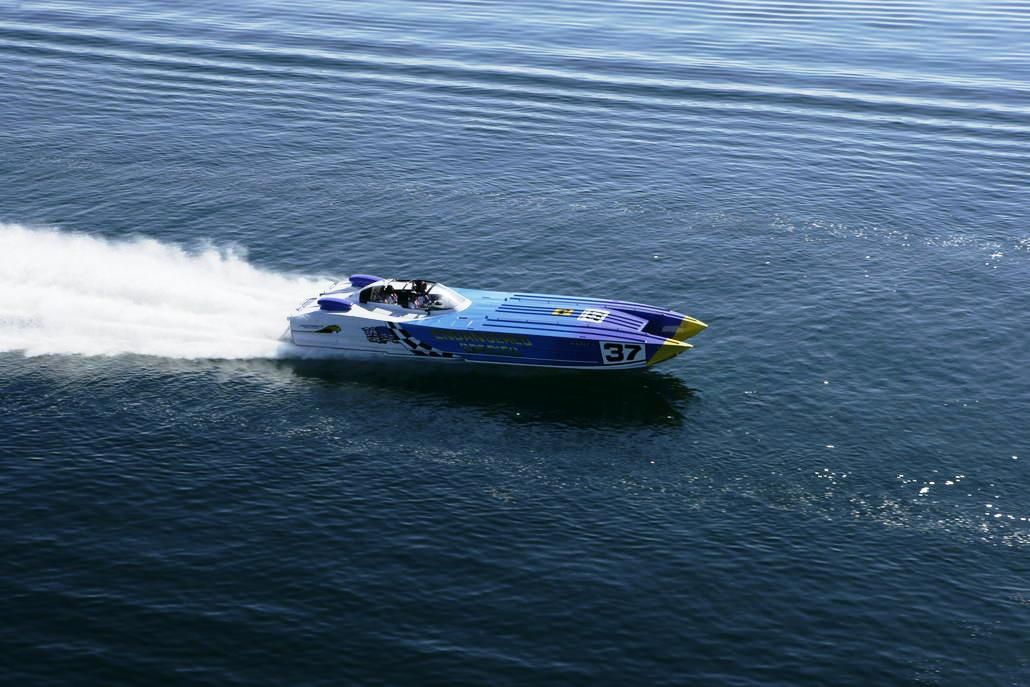 All in all, couldn't ask for a more engaging day. The weather sucked, but that's West Michigan in January!!!!